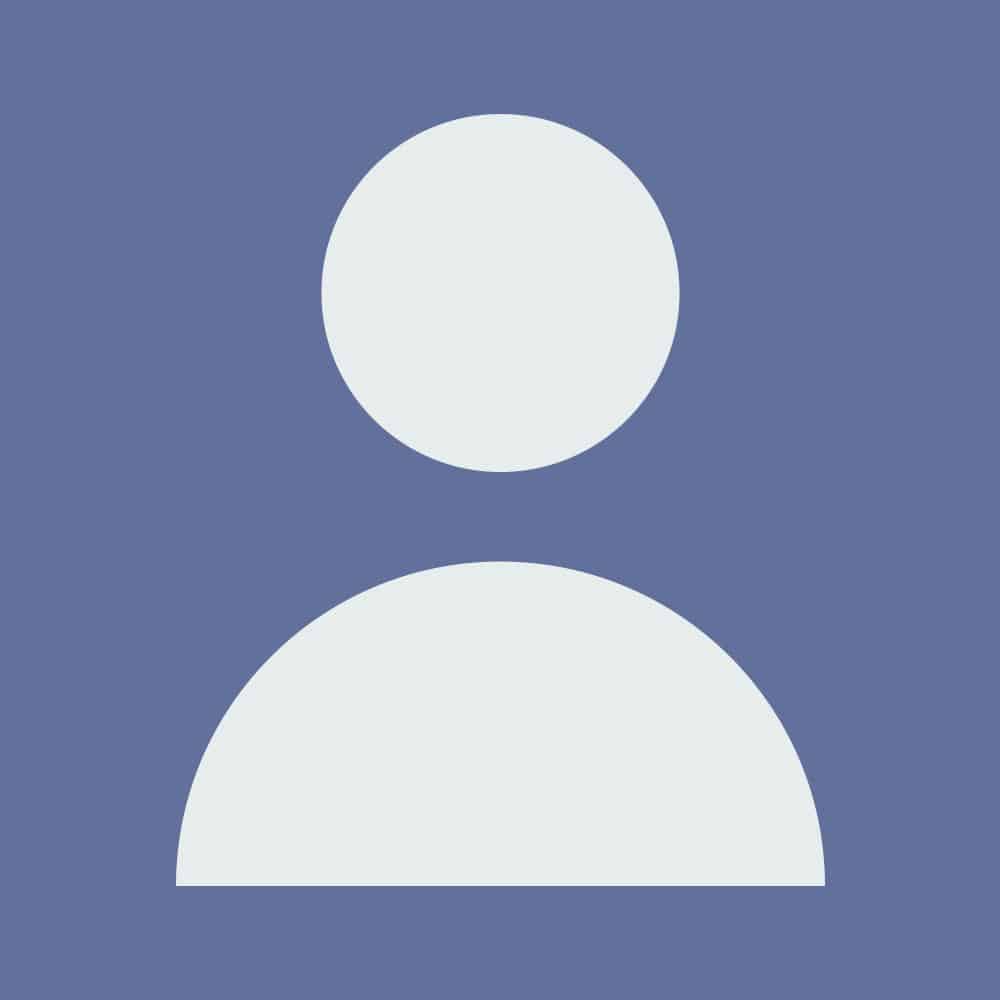 Senior Windup
anniversary park
Starts
The club wouldn't be where it is where it is without the support of our sponsors.
We thank them for then generous donations of time and money.
The Rockingham Rams Football & Sporting Club has been around for more than 60 years and is one of the oldest Football Clubs in the Peel district. Currently the club has approximately 600 players from ages 5 – 18 and including Seniors Colts, Reserves and League.
Football is more than just a bunch of lads or girls running around. Its about mental wellbeing, freindship and best of all having fun. Rockingham RAMS is proud to have been actively involved in community footy for many years which has assisted young and old in playing the great game of aussie rules.