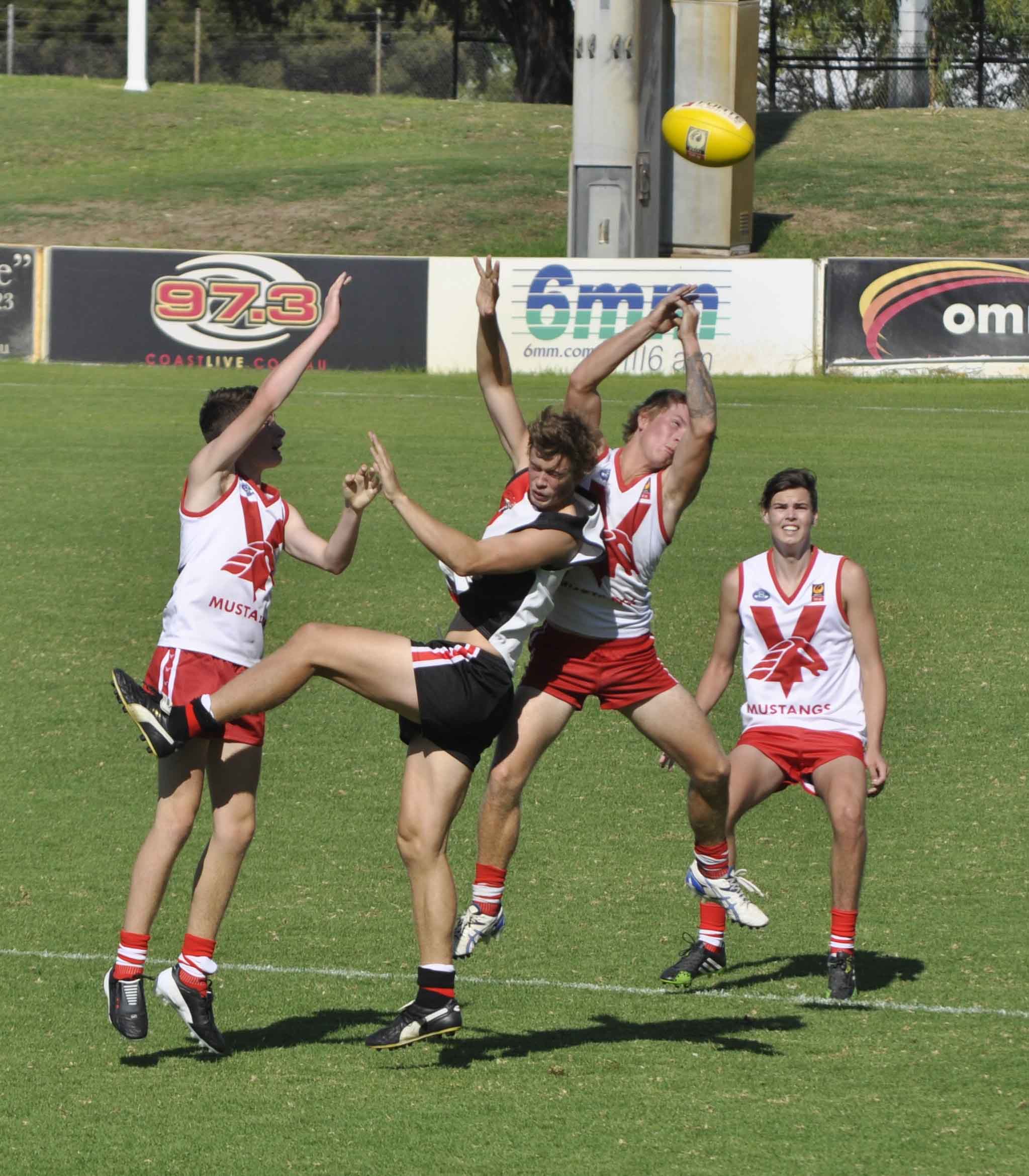 Each year the Rockingham Football Club awards a player per team a Scholarship Award. The scholarship is designed to reward the behaviours and actions the club values most.
What is the scholarship?
The Scholarship is awarded to the player who demonstrates their commitment to up holding the Clubs Key Values on and off the Field.
What does the Scholarship include?
– The player will receive a trophy to take home and have their name –
added to a shield displayed in the club rooms.
– Full fees paid for by the Club for the following season
– Team photo
– Uniform Package – includes Shorts, Socks and Polo Shirt
When will the winners be announced?
Winners of the scholarships will be announced at the end of the year presentation.
Who decides who wins the scholarship?
The Player will be nominated by the Coach/Team Manager and approved by the Executive Committee. Players become ineligible if they receive any disciplinary action throughout the season from the Club and or Peel Junior Football League.
What are the clubs values?
Be responsible for your actions on and off the field and do what you say you will
Show responsibility for club equipment and property.
Persevere when faced with setbacks, whether physical (e.g injury), social (e.g. family) or financial.
Do your best to attend all training sessions, games and team meetings. Contact your coach when this is not possible.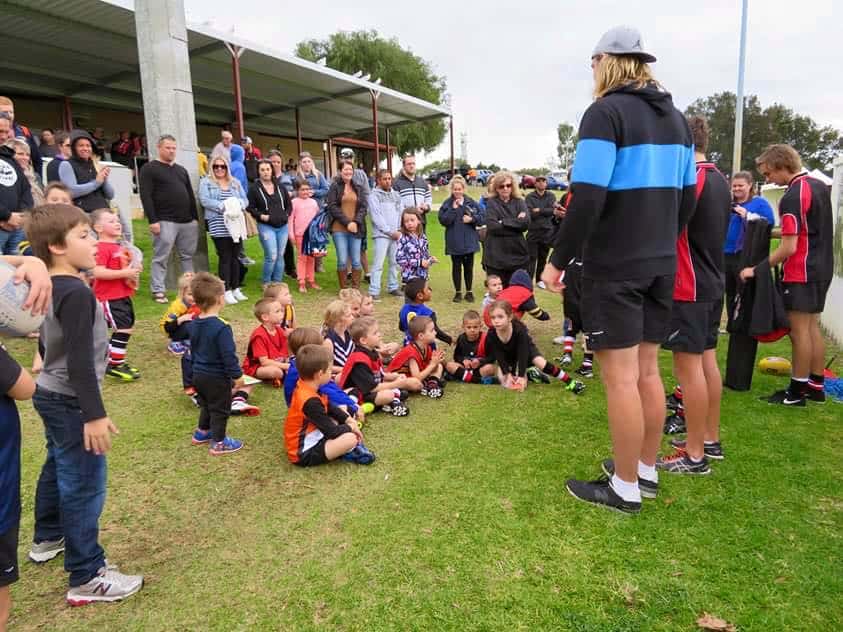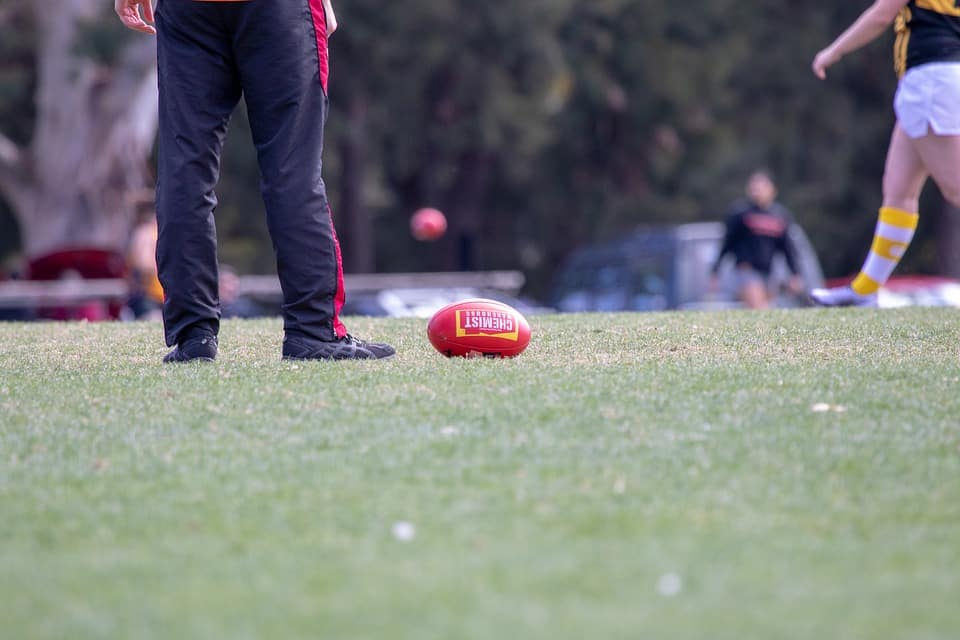 Recognise the value of each person's contribution on and off the field
Understand and value the difference in every person
Never argue with an official or player
Demonstrate commitment to the clubs rules and values
Deal with all people honestly, ethically and transparently
Be fair, considerate and honest
Treat all participants in your sport as you like to be treated
During games, play honestly and by the rules.
Wear your club jumper with pride
Trust and support each other, your team and your club
Work equally hard for yourself and or/your team. Your teams performance will benefit and so will you
Cooperate with your coach, team mates, officials and opponents, without them, there would be no competition
The Club expects all players to follow its 4 key values at all times on and off the field. Words without actions are meaningless. By bringing the words to life, through our actions and behaviors, we give them real meaning and relevance.