ROCKINGHAM RAMS SENIOR UPDATE 2023
To Be Announced
League Coach
ROCKINGHAM RAMS RESERVES UPDATE 2023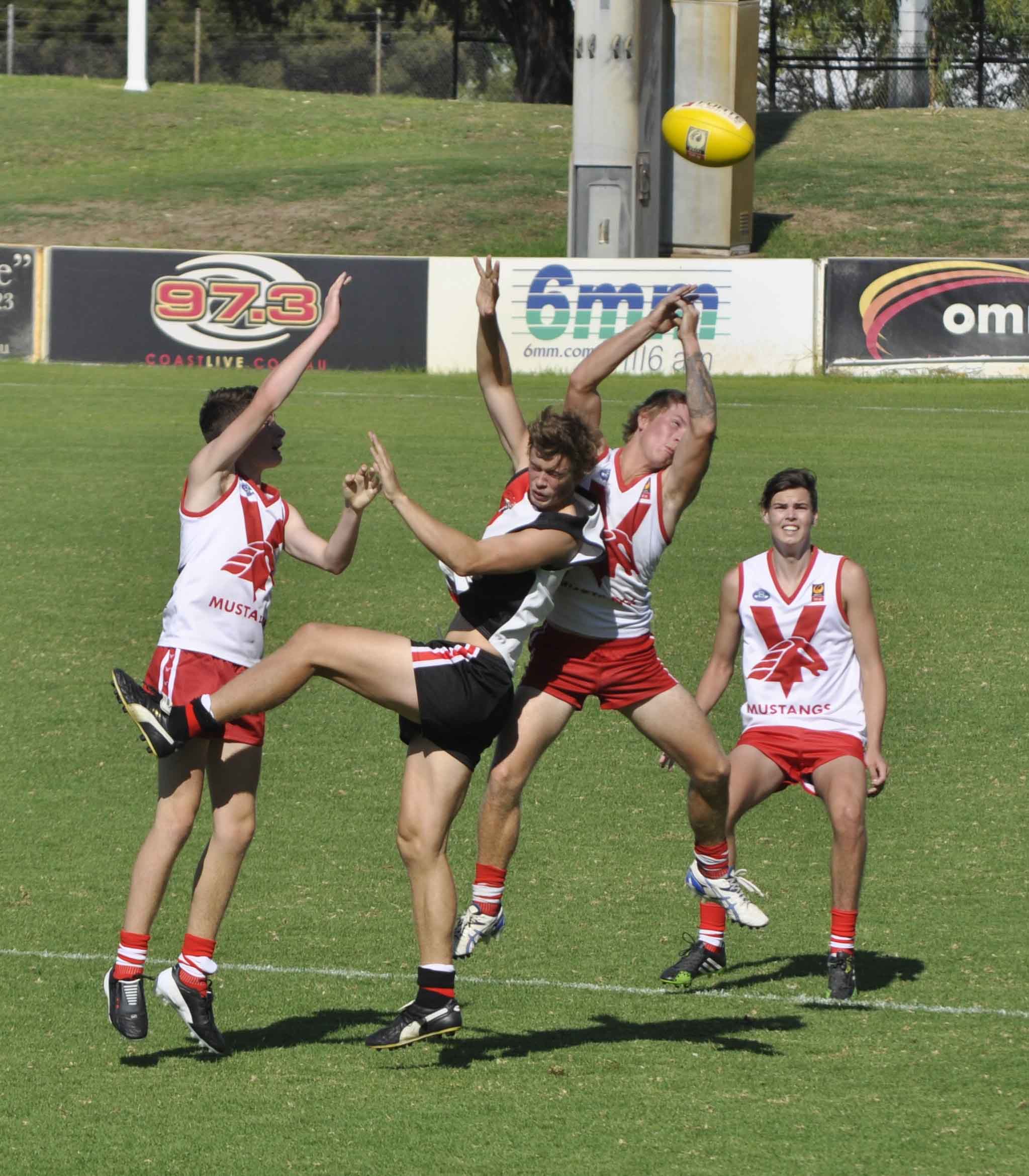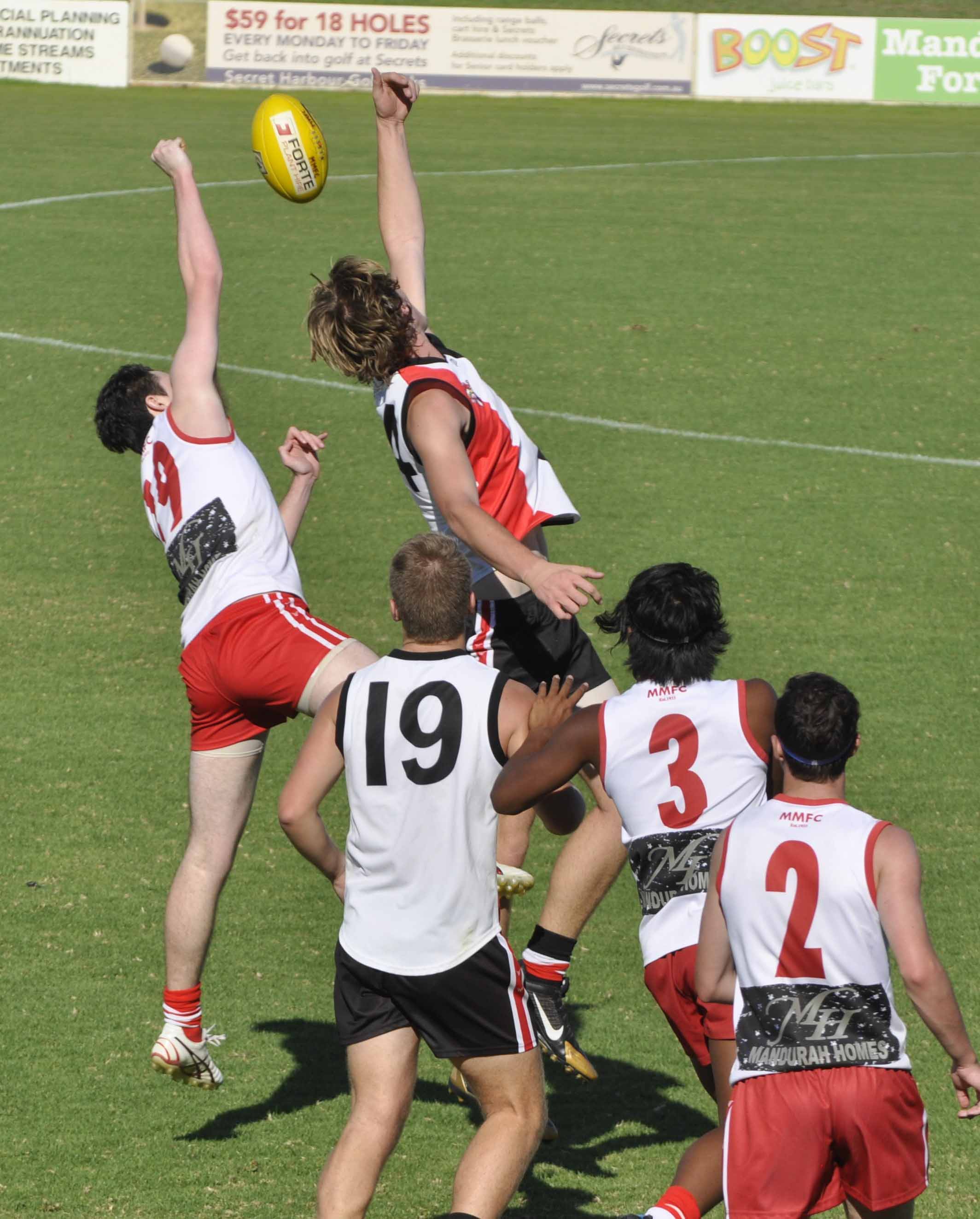 ROCKINGHAM RAMS COLTS UPDATE 2023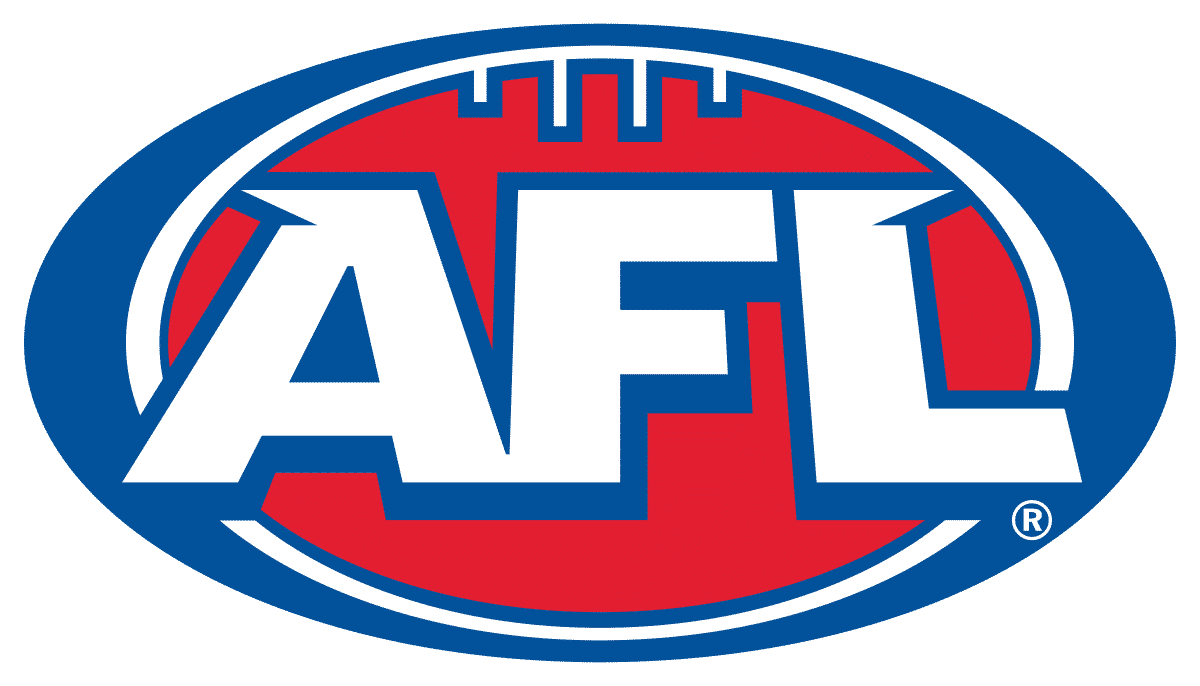 For seniors membership please visit
Our Seniors Coaching and Support Staff
Our men are a dedicated, hardworking team of individuals. If you want to know more, check out the profiles below..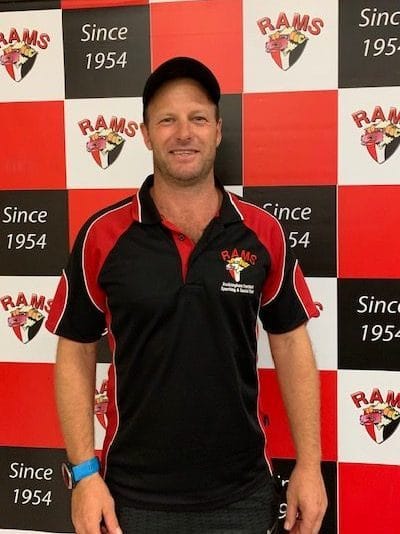 Ashley Snow
League Coach
Inaugural peel league premiership player who also made the move to the rams. Club premiership player and fairest and best winner. League & Club Coach, Looking to take the next generation of young men on a clear pathway to being the best footballers they can.
-1992 inaugural peel league premiership player
-200+ games Mundijong FC
-League captain
-Peel cavalier member 92/93
-Top ten Mandurah mail medal 1992
-3 time premiership player Rockingham Rams reserves 96/97/98
-Fairest and best and team captain
-Coached over 150 league and Reserves games in the PFL
Damien Mollison
Former Victorian superstar who came to WA and luckily for us turned up at the Rams. Premiership player, club captain, multiple club & league Fairest and best winner Molly has shown on and off the field how to be a leader and what being a club person is all about. Building a powerful reserves side that is getting stronger and stronger.
-157 games at rennie seniors
-25 games at Mulwala seniors
-164 games at Mulwala res
-17 games at CDHBU seniors(premiership)
-155 games at Rocko res
-5 games at Rocko seniors
-Seniors 204 games
-Reserves 319 games
-2007 League Premiership CDHBU
-3 x Team of the Year seniors Coreen FL
-Vice Capt Senior Rennie FC 2002-2004
-2 x League Club Runners Up B & F
-2 x Reserves League B & F
-4 x Reserves League Runners Up B & F
-5 x Reserves Club B & F
-6 x Reserves Runners Up B & F
-2014 Reserves League MVP
-Senior Assistant Coach Rennie FC 2001-2004
-Rocko Reserves Coach 2015 – Current