The Rockingham Rams Football & Sporting Club has been around for more than 60 years and is one of the oldest Football Clubs in the Peel district.
Currently the club has approximately 600 players from ages 5 to 17 and including seniors Colts, Reserves and League.
We are a proud club which has produced many AFL draftees such as Daniel Wells – North Melbourne, Calvin Lawrence – Melbourne, Bradley Walsh – Carlton, Joshua Schoenfield – Gold Coast Suns, Aaron Naughton – Western Bulldogs and Brian Cook – 1982 Rockingham Rams premiership captain/coach and current CEO of Geelong FC. Each season we have many junior players listed in Peel Development Squads and are excited and optimistic about their football potentials.
We are located at Anniversary Park, Cnr of Leghorn and Council Ave, Rockingham.
Our Team is lead by our hardworking comittee members.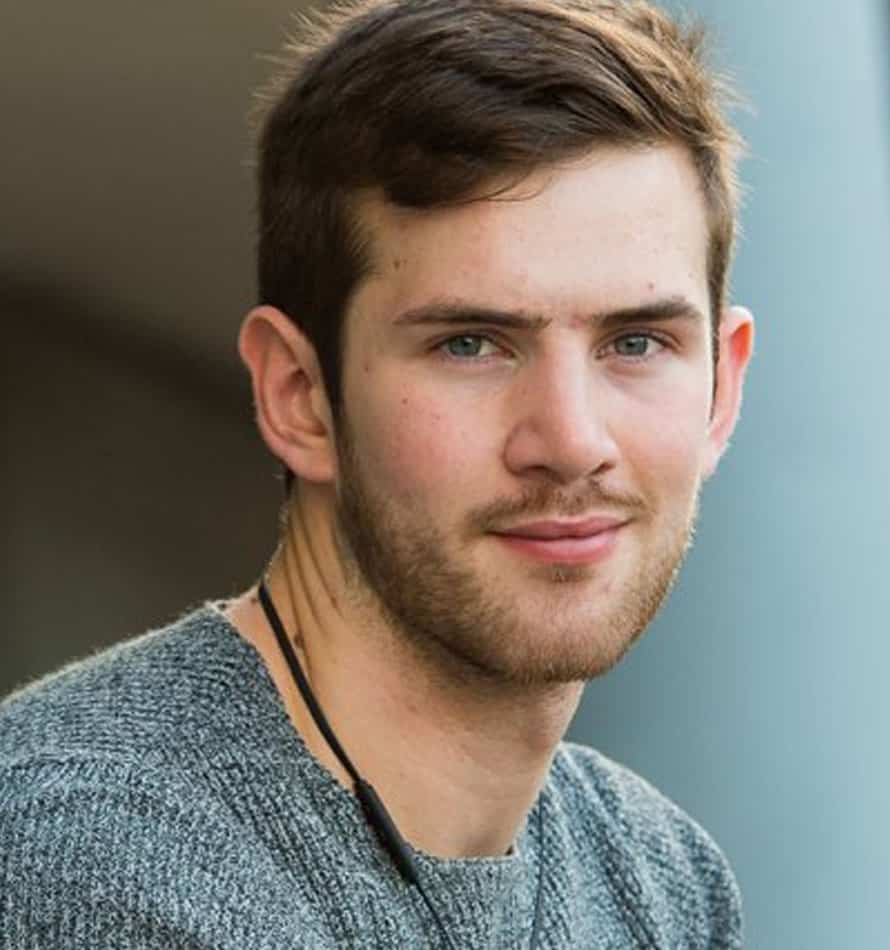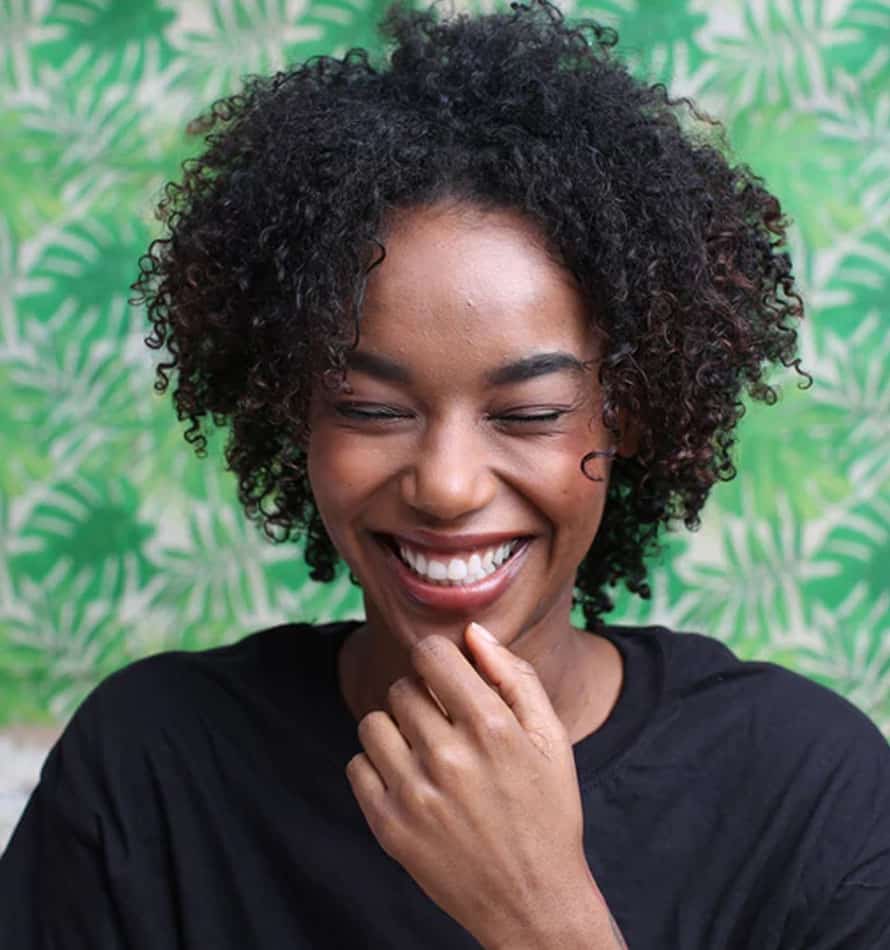 Tracey Ness
Club Secretary
Vestibulum id ligula porta felis euismod semper. Sed posuere conse tetur est at lobor sed posuere est at lobortis.
Email: [email protected]
Phone: 08 1234 1234
Geoffrey Shaw
Vice President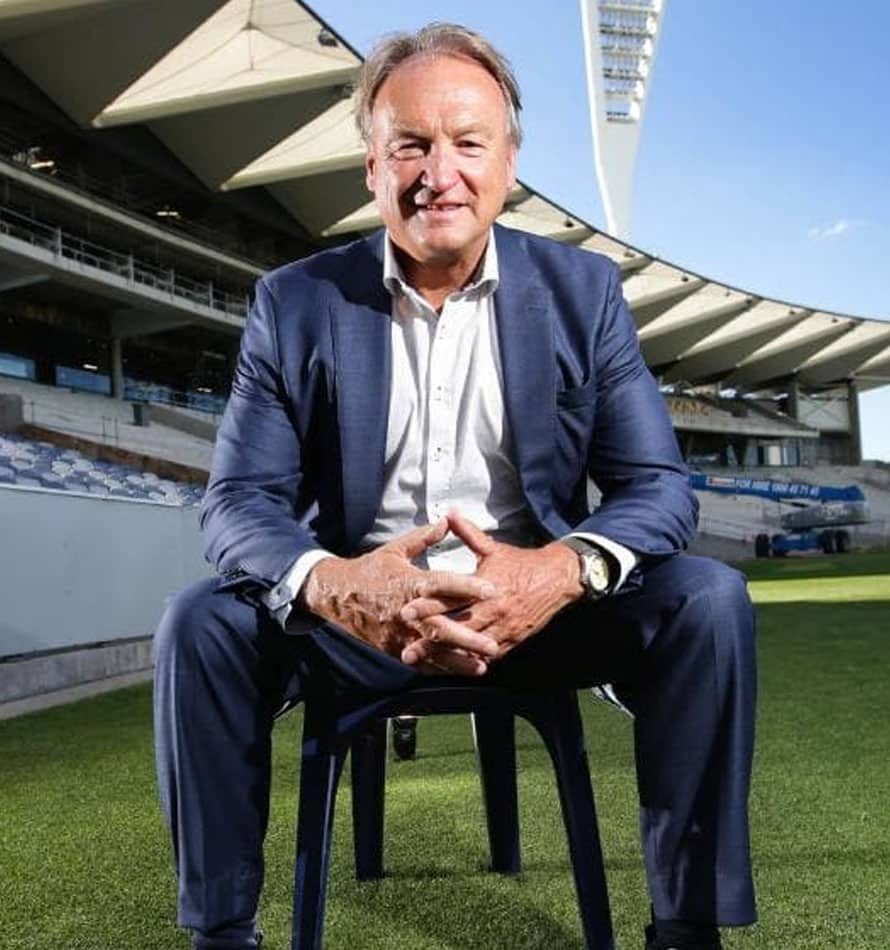 Belischka Holland
Junior Director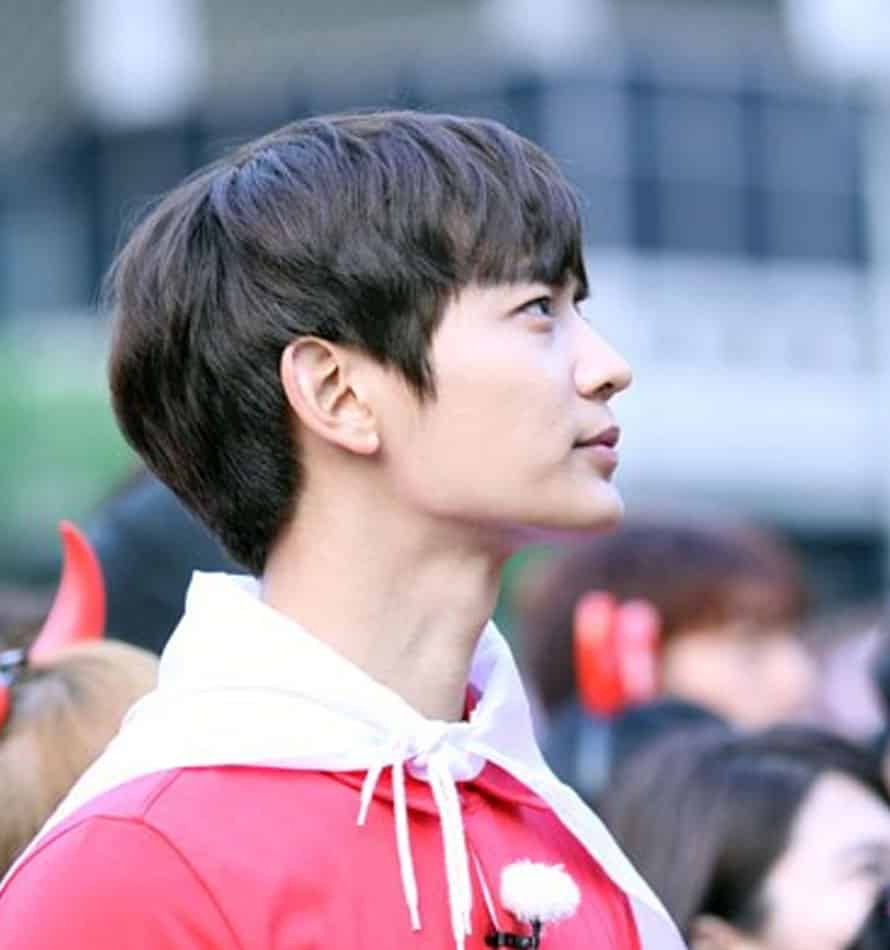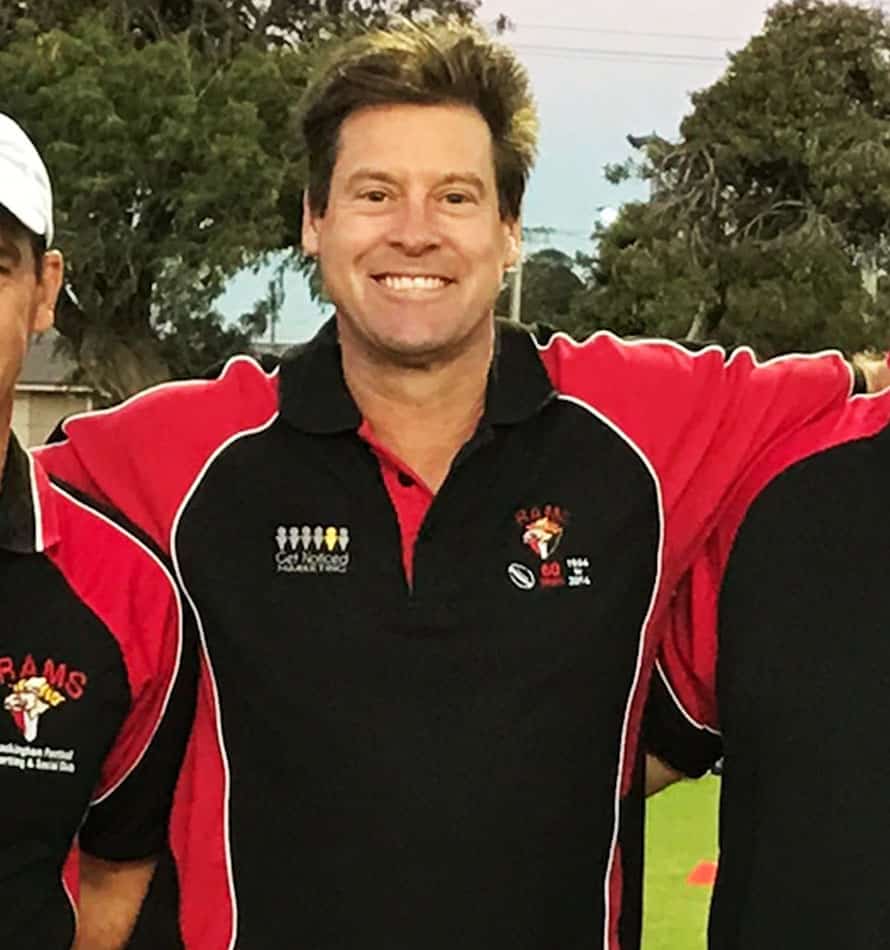 Michael Holland
President
Mike has recently taken over the role of president of the RAMS after ??? years of involvement with the club. His dedication to our young club members is both generous and inspiring to watch.
Email: [email protected]
Phone: 555 123 123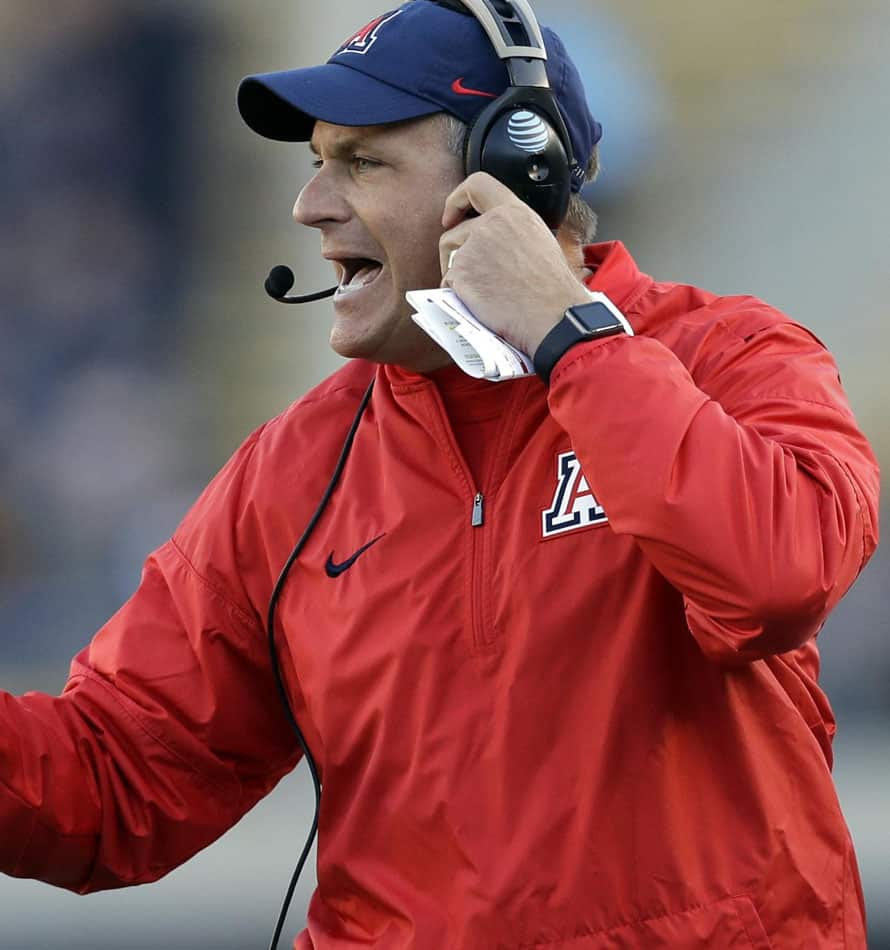 Scott Franklin
League Coach
"
We are currently putting together a great all round side with a lot of young talented home grown footballers ready to step up
Rodney Glands
Colts Coach
"
Im looking to take the next generation of young men on a clear pathway to being the best footballers they can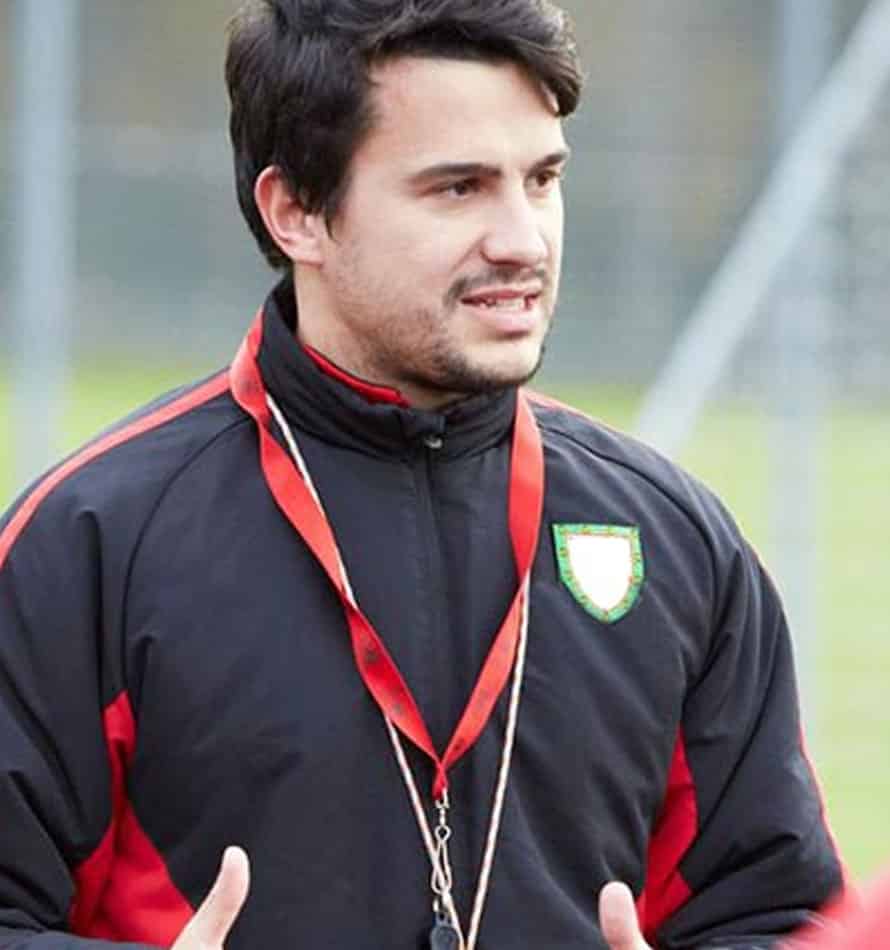 Damien Mollison
Reserves Coach
"
We are building a powerful reserves side that is getting stronger and stronger.